Our Customers Trust Us
Homeowners and business owners appreciate our personalized service and attention to detail. When you want a roof repair contractor who is dedicated to customer satisfaction, call JD Jones Roofcrafter, Inc., at (916) 663-9395 or fill out the online form to schedule an appointment. Estimates are free.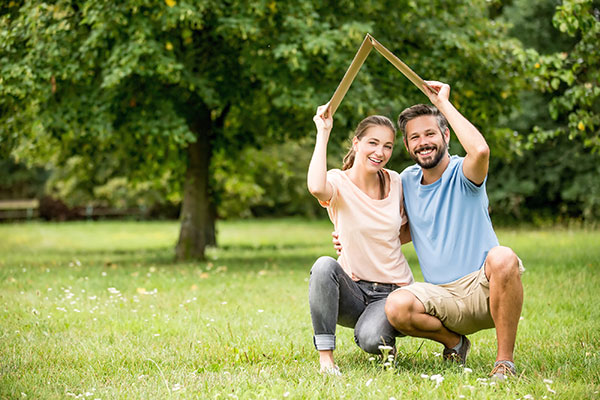 Average Review Rating
Average Rating: 4.96
Total Reviews: 26
List Of Reviews
By:
federico Lebron
on
JD Jones Roof Crafter Inc.
I absolutely recommend this place. The crew is a hard-working, clean and respectful honest bunch. Their roofs always look great .
By:
B B
on
JD Jones Roof Crafter Inc.
These guys replaced my roof, but I don't have the expertise to rate what they did. However, my next-door neighbor is a retired contractor, and he told me that they did a superb job.
By:
Vicki Dora
on
JD Jones Roof Crafter Inc.
Hello Owner I'm vicki dora, I will like to know if you do Roof Repair?? If Yes, I would need your help because I just bought a house here in the state, Its a 3-bedroom Single family home in the city the address is 1818 Brighton crest court atwater ca, 95301 and I will like you to understand that I will be paying for the inspection of the property for proper handling and estimation. I need the full ROOF restoration/repair for the house. Will you be able to do that for me??? Please do provide me with the total cost for of the repair and and the apartment is 1,876 sq. ft,and i will like to make a deposit of $250 for the inspection and estimation of the property. I hope you do accept all major types of credit cards and i will look forward to your mail asap
By:
Carol Higgins
on
JD Jones Roof Crafter Inc.
One call, one roof repair and no more leaks even with the heavy rains lately. They do the job right the first time and go above and beyond to please the customer. I recommend J.D. Jones Roof Crafter to all of our friends.
By:
Bill B.
on
JD Jones Roof Crafter Inc.
Very professional company, from the office staff, to the owners, to the estimator to the repairmen. In the middle of the 2015 rainy season, we called two companies to give us an estimate on repairing a not-to-obvious leak in our roof. The first company said that they could give us an estimate over the phone, but could not guarantee the accuracy of the quote (huh?) and if we wanted an on-scene quote that would take 2-4 weeks. I called J.D. Jones Roof Crafter, who had an estimator at our house the next day, called us later in the day with a FIRM quote. Trying to schedule the repair in the midst of daily rainstorms was a challenge. As soon as a weather window opened up, a crew of two arrived and immediately began working on the repair, barely finishing up before the next round of storms. Not only did they determine the source of the leak, which not in a obvious place, but they also replaced some boards that had become damaged as a result of the leak. Great work at a great price!