A Residential Roofer With a Great Reputation
High-Quality Service & Affordable Pricing
At JD Jones Roofcrafter, Inc., we are a family-owned and -operated company with roofing experience that spans seven generations. Throughout the years, we gained a reputation for our neighborly feel and high-quality roofing solutions that keep our customers satisfied and coming back for their every roofing need. As the area's leading residential roofer, we provide the very best in residential roofing products, while meeting your goals for affordability.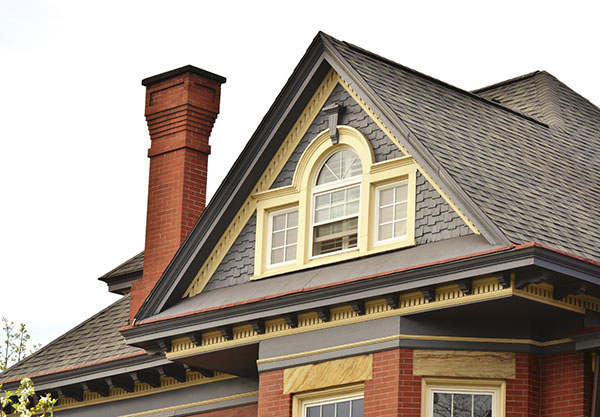 Comprehensive Roofing Solutions for Your Home
Whether you're buying a home that needs roof service or your current residence needs re-roofing, we have the solutions. We are code compliant with all energy efficiency guidelines, so you can count on us to improve the performance of your roof, along with its appearance. Our residential roofing services include:
Roof inspections
Roof certifications
Re-roofing
Leak repairs (on most roof types)
Composition shingles
Tile roofing
Dry rot repair
Seamless gutters
Leaf screens
Cool roof shingles
Energy-efficient roofing
And more!
Make the Best Decision for Your Roof & Home
Count on our professionals to deliver superior outcomes for all your roofing needs. We believe the difference is in the details. We will work closely with you to make sure we meet your specific roofing needs. We guarantee our work, and the products we use carry competitive manufacturer warranties.
Our services not only protect you and your family, but they also protect your wallet! Increased energy efficiency will save you money over time. With roofing solutions that check all the boxes, it only makes sense to put your trust in our seasoned team.
Contact Us Today for a Free Estimate
Our roofing experts can help solve all your roofing problems, from new construction and worn shingles to roof maintenance and dry rot repairs. For a residential roofer with a great reputation, call JD Jones Roof Crafter Inc., at (916) 663-9395 or fill out the online form to schedule an appointment.