Are You Struggling With a Leaking Roof?
Call Us Today for Proper Roof Repair
Is your roof leaking? Even a slow drip of rainwater can damage insulation and ceiling drywall over time. Don't wait until a small leak becomes something much worse. At JD Jones Roofcrafter, Inc., we have the cost-effective roofing solutions you've been seeking. Our team members have 40 years of combined experience. We are confident we can offer the support you need, whatever the scope of your roofing issue.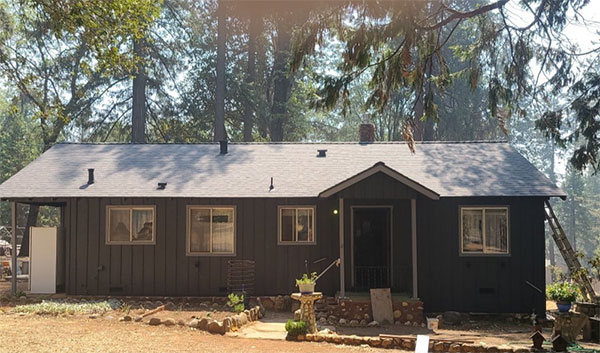 Remember: a long-term leak can cause severe structural damage to your property, including dry rot. Turn to our experts when you need roofing repairs for your home or business and receive solutions that will last.
Common Reasons for Roof Repair
You may not think about it much (or ever), but your roof endures a lot – wind, rain, hail, snow, UV rays and extreme heat for starters. With so much going on throughout the seasons, your roofing system is bound to run into problems at one point or another. When you notice any of the following issues, give our roof repair pros a call right away for the support you need:
Roof leaks
Missing, sliding, cracked or damaged tile
Deteriorating or missing granules on shingles
Clogged gutters & waterways
Damaged flashings & joints
Soffit, fascia & dry rot damage
Leaks around skylights
Watch for Winter Leaks
While roofing issues like leaks are always concerning, leaks can become more severe during the winter months. Make sure your home or business is ready for the winter season by trusting our experts with all your roof needs. From reliable leak repairs and tile maintenance to basic roof upkeep, we do the job right the first time. We're so confident in the quality of our service that we back it up with a 1-to-5-year guarantee on our work, depending on the job.
Contact Us Today for Fast Results
Rain may be just around the corner, to take care of that leak now. Call JD Jones Roof Crafter Inc., at (916) 663-9395 or fill out the online form to receive a free estimate for roof repair.