Our Customers Trust Us
Homeowners and business owners appreciate our personalized service and attention to detail. When you want a roof repair contractor who is dedicated to customer satisfaction, call JD Jones Roofcrafter, Inc., at (916) 663-9395 or fill out the online form to schedule an appointment. Estimates are free.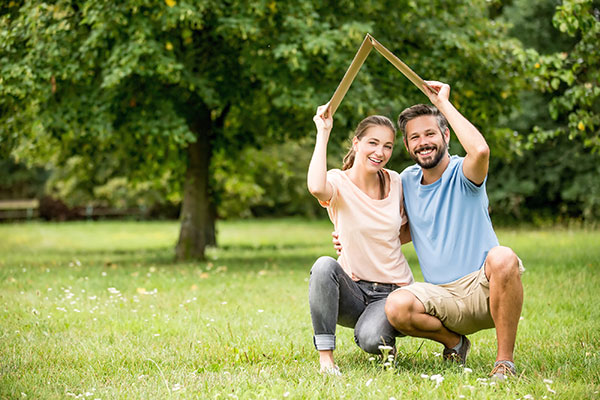 Average Review Rating
Average Rating: 4.96
Total Reviews: 26
List Of Reviews
By:
Donald S.
on
JD Jones Roof Crafter Inc.
I was really pleased with Roof Crafters. Jeanie, while watching for breaks in the weather, was able to squeeze us in for a repair during a rainy period here in Lincoln, CA. This was a good thing as we have had several downpours after their repair that would have caused lots of interior damage. The work crew was was able to fix a difficult to find leak under our tile roof and replace some dry rotted sheathing. The estimator, Rod and foreman Al (?not sure of name) was able to explain what was needed to fix the leak. Very good cleanup after the job as well.